Many people think rayon and viscose as the same material. Actually, they are two different fabrics.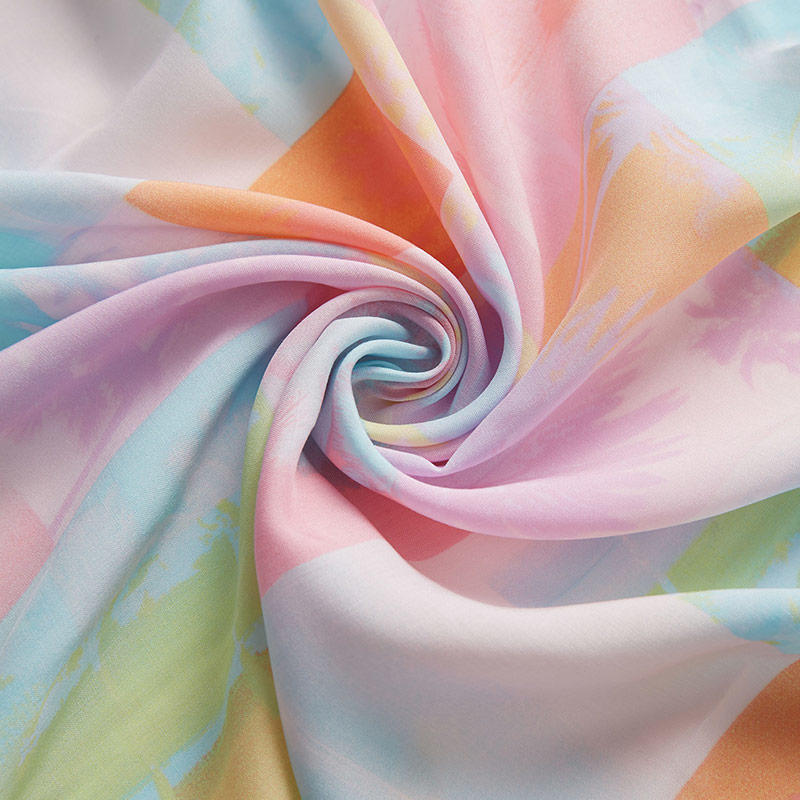 What is Rayon 

Rayon is a synthetic fiber, made from natural sources of regenerated cellulose, such as wood and related agricultural products. It has the same molecular structure as cellulose.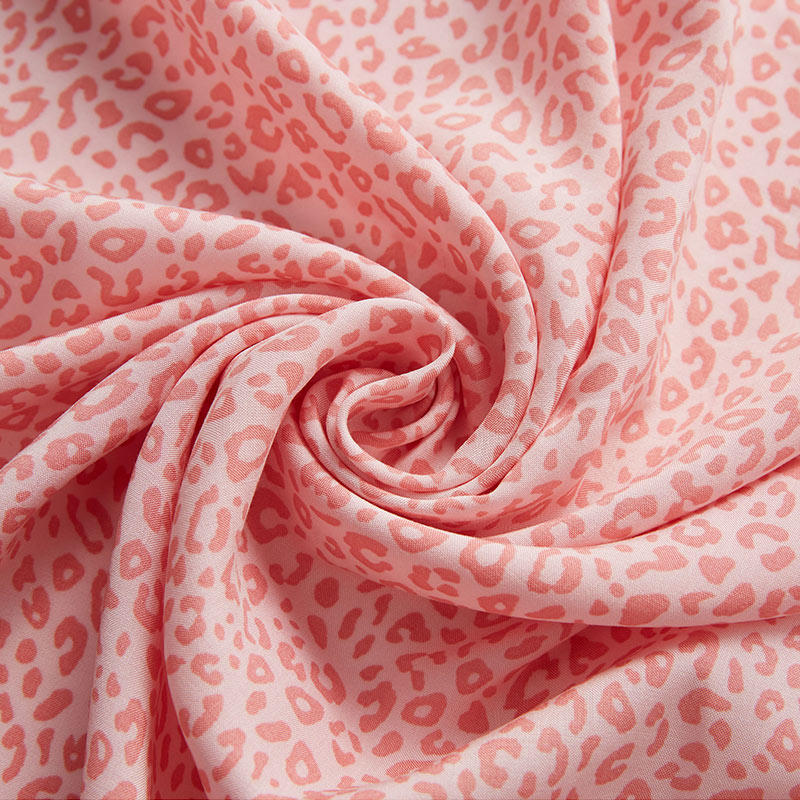 What is Viscose

Viscose is a textile fabric variant produced through the process of cellulose xanthate. It is made out of plant fibers. Viscose is often considered a manufactured fabric; during cellulose xanthate processing, the plant fabric gets dissolved first and then it is restored through chemical processes.
Compared to rayon and other fabric textiles, viscose has a softer texture. It is therefore popular in the production of shirts, coats, jackets, pants, dresses, and linings in the clothing industry. Manufacturers often use this fabric for disposable wipes due to its softness. 
Similarities between Rayon and Viscose
Both viscose and rayon are textile fabrics.
Viscose is also a rayon variant, although they are not identical.
Manufacturers use both rayon and viscose to make garment textiles.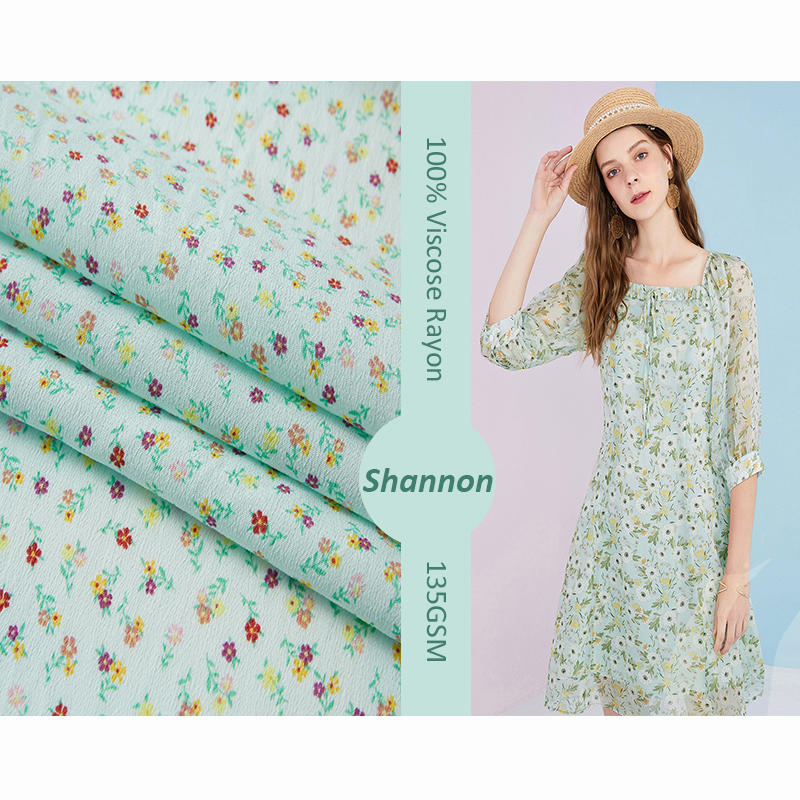 Difference Between Rayon and Viscose
The main difference between rayon and viscose is that rayon is eco-friendly and less expensive with a higher capacity of absorption, while viscose is a softer fabric with higher durability.
Rayon is a textile fabric that is manufactured through the cellulose immersion process, while viscose is a textile fabric variant that undergoes the cellulose xanthate process. Manufacturers use both rayon and viscose to make garments like dresses, shirts, skirts, sleepwear, etc.