Printed Viscose rayon fabric
is a soft, silk-like, lightweight textile that has great drape and lustre. It is often used to create printed t-shirts, skirts, dresses and more.
Printing on viscose rayon fabric can be done using natural dyes, similar to cotton printing techniques. However, this fabric has many advantages over other types of fabrics, making it a great choice for personalizing apparel.
Viscose is an incredibly versatile fabric that can be printed with a wide range of colors. It can be woven or knit into various clothing items and is also a good choice for home furnishings.
Production and manufacturing processes for this material are complex and require a lot of energy to produce. The environmental impact of producing viscose rayon can be reduced with better supply chain transparency and eco-friendly production processes.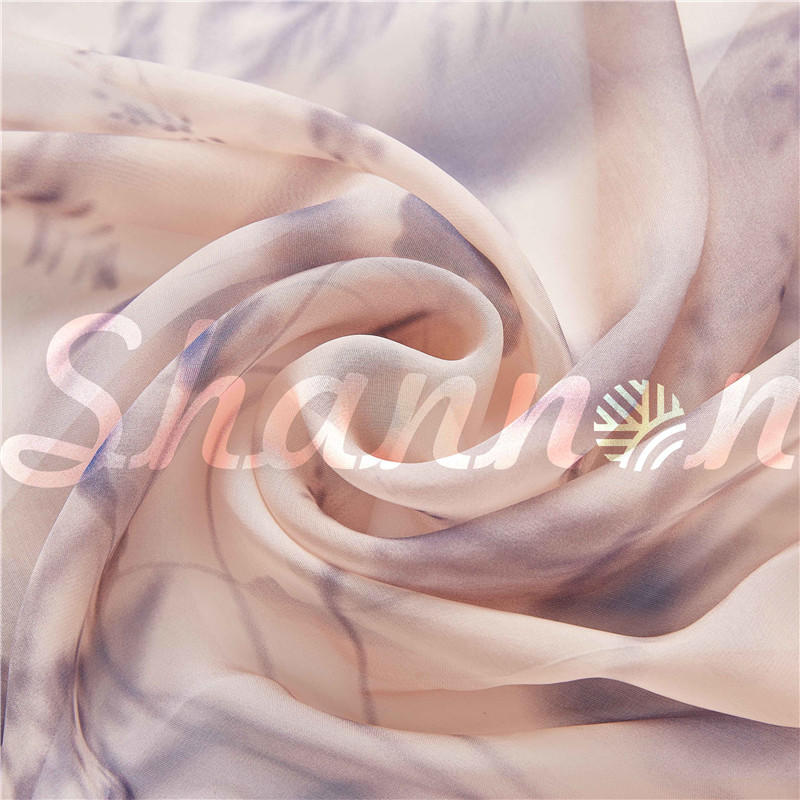 The raw materials used to make this fabric are regenerated cellulose fibers that can be extracted from sources like wood pulp, sugar cane, bamboo, and other plants. The regenerated cellulose is then processed into rayon, or viscose.
Manufacturing Process
The regenerated cellulose is extracted from the plant and dissolved in chemicals such as sodium hydroxide. The solution is then pressed between rollers to remove excess liquid. The resulting pressed sheets are then shredded into crumbs.
After removing the crumbs, the regenerated cellulose is spun into yarn that can be woven or knit into viscose rayon fabric. The regenerated cellulose is then dyed, a process that requires many steps to achieve the desired color. This type of dyeing can be expensive and time-consuming, so manufacturers may choose to use synthetic dyes in their rayon products.